Introduction of plastic food box
The plastic food box is a plastic container made of food-grade plastic raw materials for the convenience of us taking out food. It is a very common household plastic product in our daily life, and it is an indispensable plastic container for picnics or hiking. Plastic food box also has a variety of styles and sizes to choose from. The square plastic food box can be used to store various ingredients. The rectangular plastic food box is easy to store food with moisture, such as fruits, vegetables, and seafood. The round plastic food box is suitable for storing sauces, sauces, and various side dishes.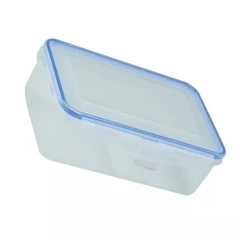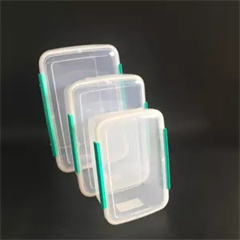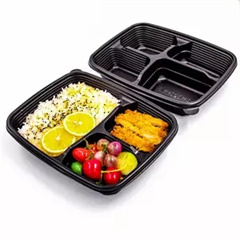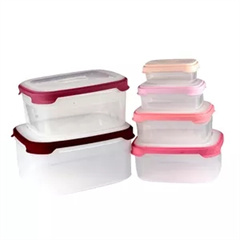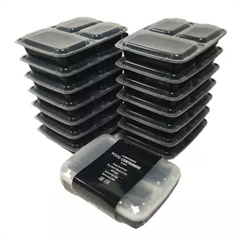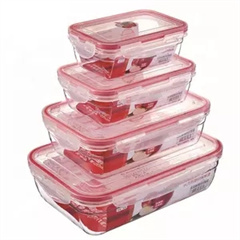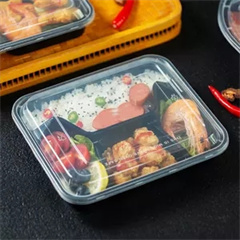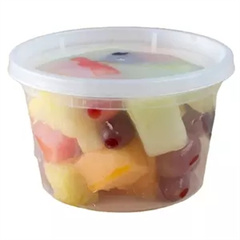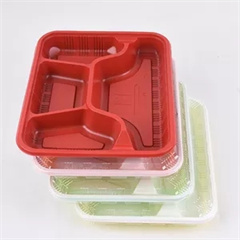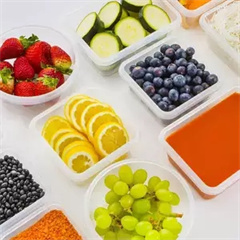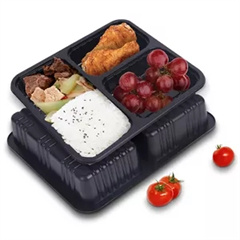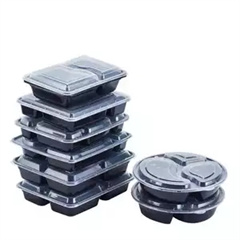 Plastic food box PP material
PP plastic, namely polypropylene plastic, is odorless and non-toxic, does not release toxic substances when heated, and can be used to make lunchboxes. Therefore, it can be used with confidence.