How is the LOGO printed on the paper cup?
There are currently two general printing methods:
1. Silk screen
More suitable for simple patterns composed of color blocks.
Advantages: plate making is convenient and cheap, and the printed patterns have a three-dimensional effect.
Disadvantages: Cannot print too fine patterns. Cannot print gradient colors. Each color needs to be printed once, so when there are many LOGO colors, the color registration will be prone to deviation.
2. Thermal transfer:
More complex patterns require precise color patterns, especially LOGO with gradient colors.
Advantages: As above, complicated (more than 4 colors) and gradient patterns must be thermally transferred. In addition, no matter how many colors, it can be printed on a piece of film, and a heated plastic head can be used to "turn" onto the cup during production.
Disadvantages: The plate-making fee is more expensive, generally about 400RMB or so.
Matters needing attention in paper cup printing process:
1. Paper cup products are different from other types of printed products. Its printing has certain production specifications in the industry. Generally, it is not possible to print on the inner surface of disposable paper cups. This is different from other printed products. The difference.
2. For disposable paper cups, it should also be noted that the amount of printing ink is selected. Choose heat-resistant as much as possible, so that the printed graphics on the paper cup will not fade due to higher temperatures. Should be as far as possible to choose heat-resistant and better quality inks.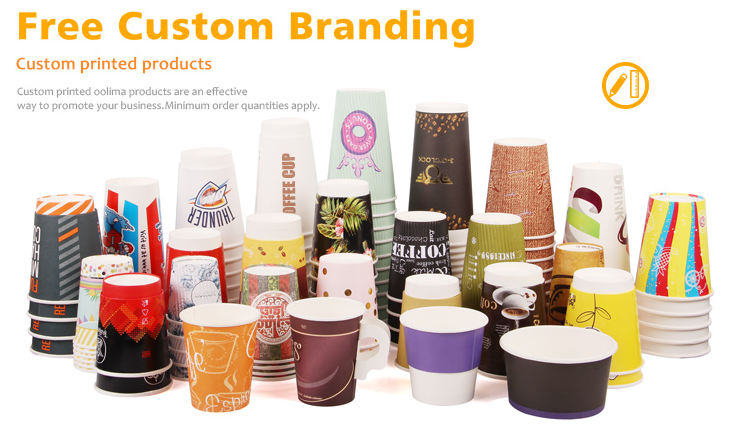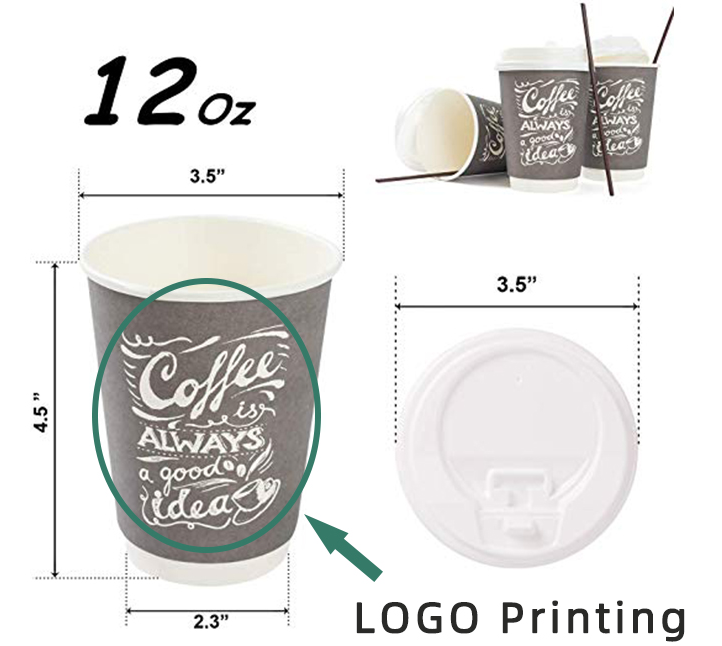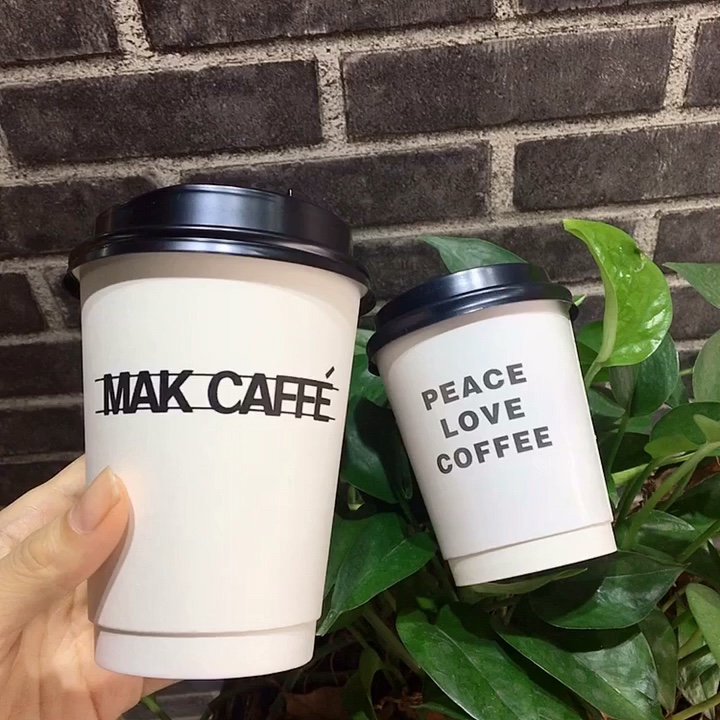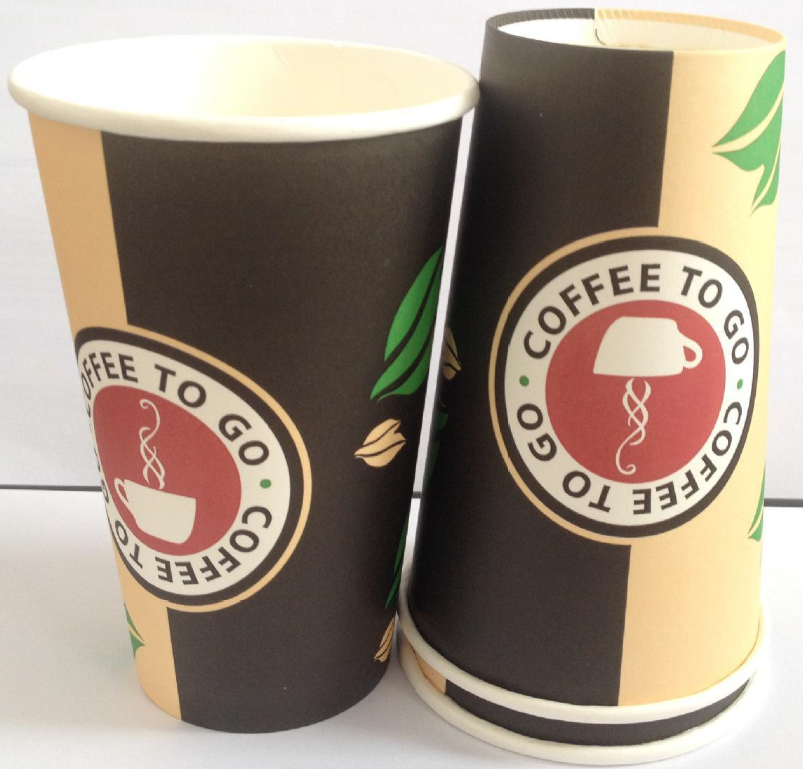 As a professional paper cup manufacturer, we can customize printed any logo according to clients' requirements. Please kindly send us an email for getting more printing information.