What is hollow/double wallpaper cups
A hollow paper cup refers to a paper cup with a gap between two layers, and the quality of the hollow cup exceeds that of ordinary single-layer paper cups. Material: food-grade white cardboard as raw material + PE coating, both inside and outside of the cup are covered with PE coating.
Double-wall paper cups mean that the paper cup is double-layered, with two layers of paper. It can be used to hold hot beverages, such as milk tea, and coffee.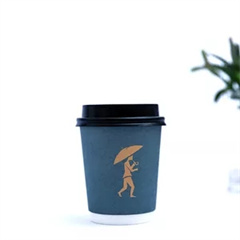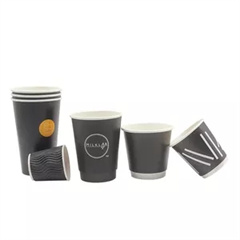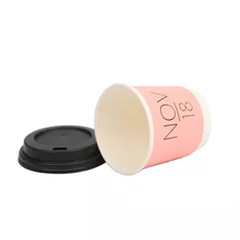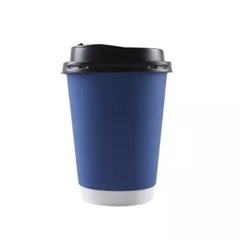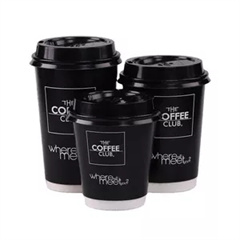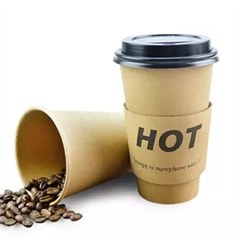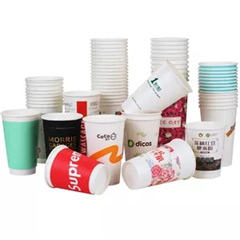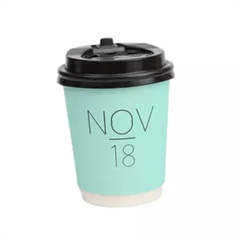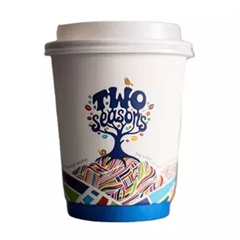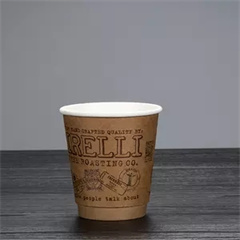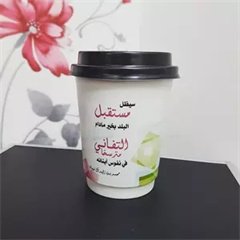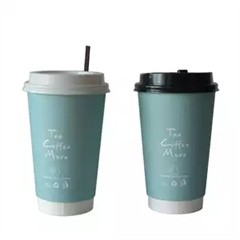 What are the types of disposable paper cups?
1. Hollow cup 2. Corrugated cup 3. Single-layer cup 4. Double-layer cup 5. Coffee cup