Custom paper cup kraft paper packaging and plastic bag packaging
Service Scope: We also undertake customized wholesale of various paper cup packaging, customized size, color, material, etc., and can also customize any logo. Our products are very popular and the prices are cheap. We hope you are interested in our products.
The advantages of kraft paper packaging
Kraft paper is a tough, water-resistant packaging paper with a brownish-yellow color, and it has a wide range of uses. It is widely used in paper boxes, cartons, handbags, color boxes, gift boxes, wine boxes, document bags, clothing tags, and other fields. It not only has strong physical properties. Compared with ordinary paper bags, it is much higher than ordinary paper bags in terms of toughness, tensile strength, burst resistance, stiffness, and printing effect. It is not only the color favored by the public. It also has excellent moisture-proof performance. For tea collectors, its strong moisture-proof ability can prevent the tea from being wet and moldy.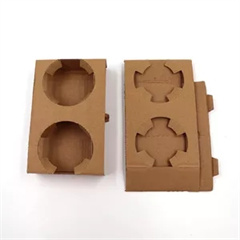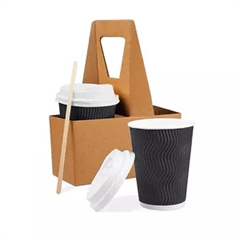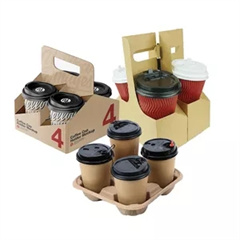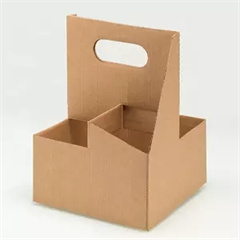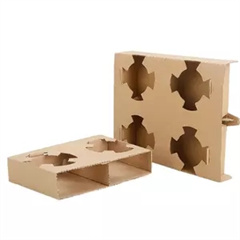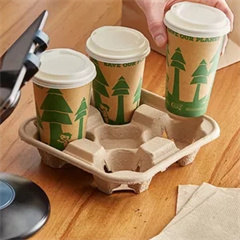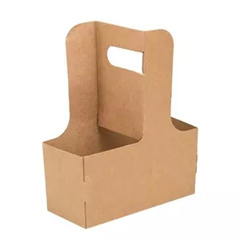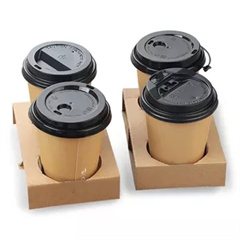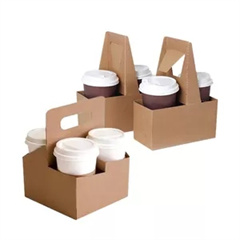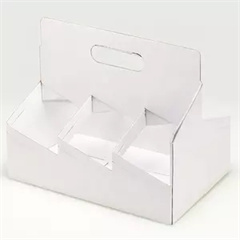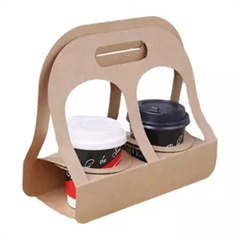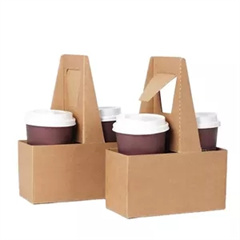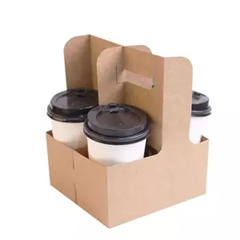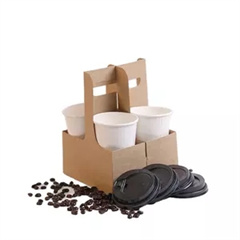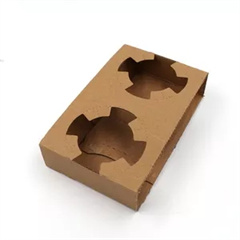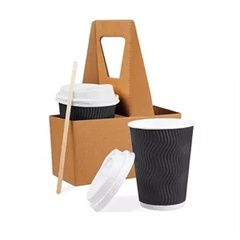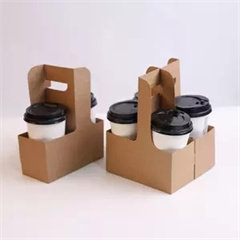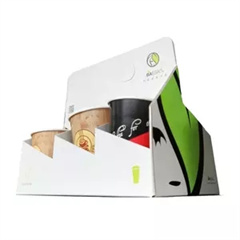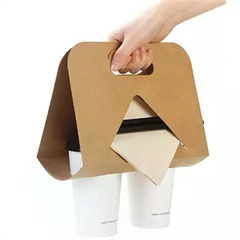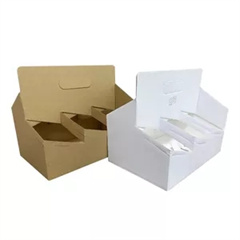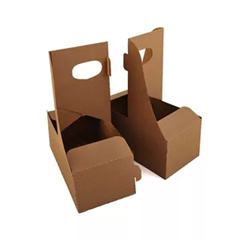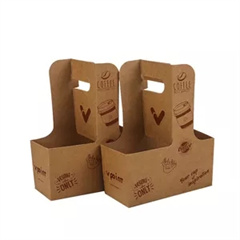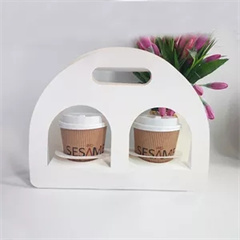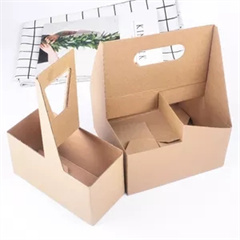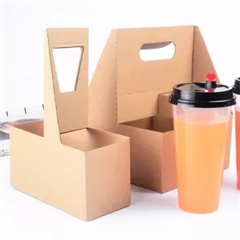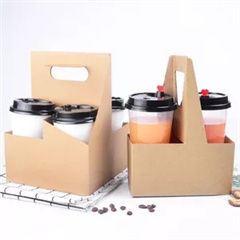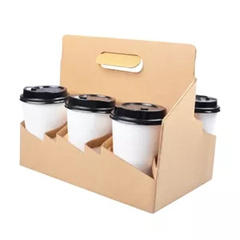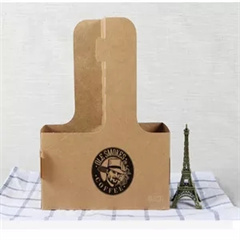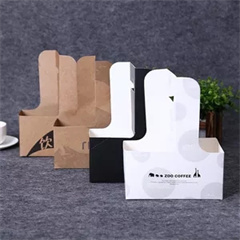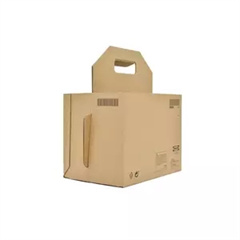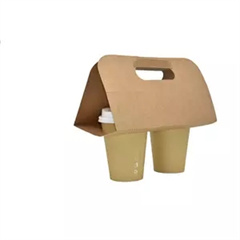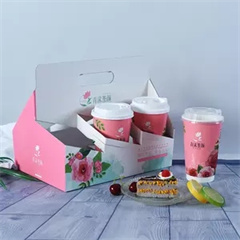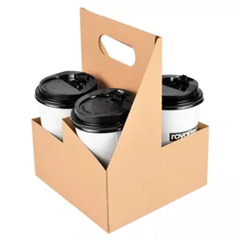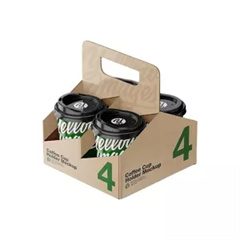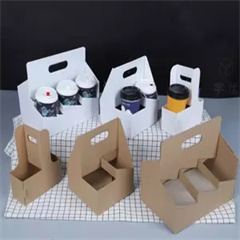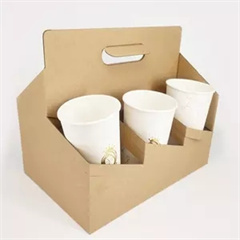 What is the general material of plastic bag packaging
1. PE plastic packaging bag
2. PO plastic packaging bag
3. PP plastic packaging bag
4. OPP plastic packaging bag
5. PPE plastic packaging bag
6. Eva plastic packaging bag
7. PVC plastic packaging bag