We can custom various paper cups with good price, custom service such as:
1. Custom material: you can choose different material as you want.
2. Custom size:  any size from small to big size as your require.
3. Custom type: accept any style that you like
4. Custom cup lid & sleeve: any lid or sleeve can be choose by yourself.
5. Custom logo: print your own logo on it.
6. Custom other paper items: such as paper plates & containers & tray & cups etc.
We provide professional paper cup customization, design, mold opening, and production centralized solutions.
Introduce different material of paper cup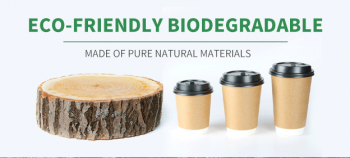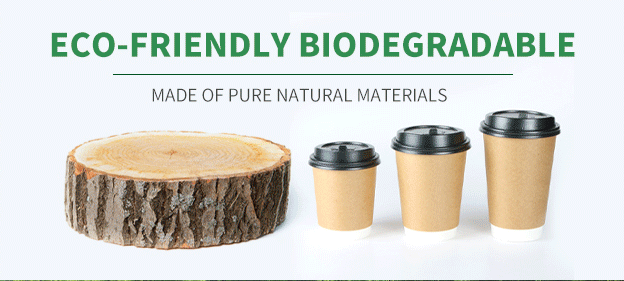 What kinds of paper cups are there?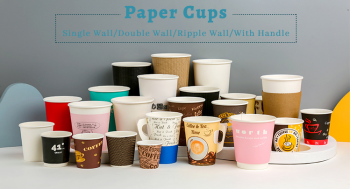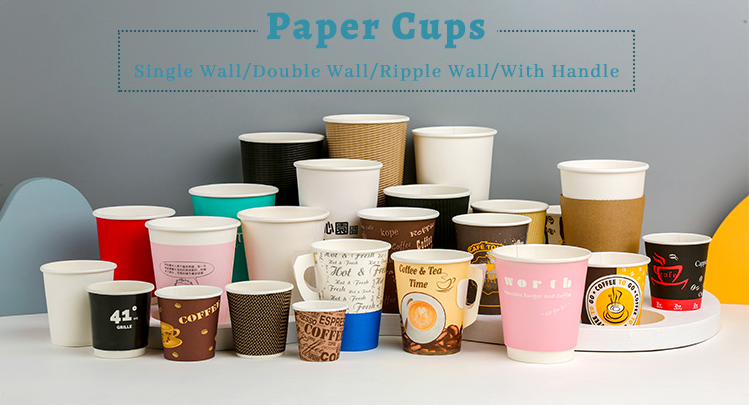 Introduce different size of paper cup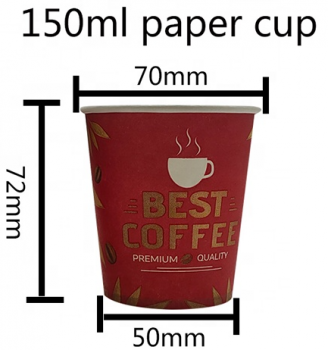 Make cup lid & sleeve as your requirement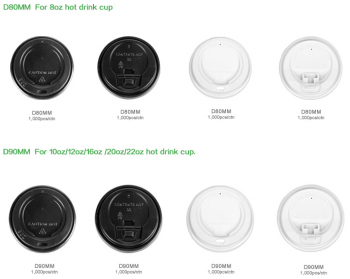 How is the logo printed on the paper cup?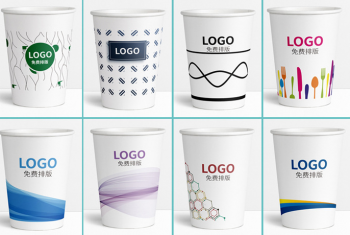 Custom various paper items and cups as you required