Paper cup material introduction:
The main component of paper cup base paper is plant fiber, and its production process is generally to use plant fibers such as coniferous wood and hardwood to make pulp, pulp, refine, add chemical auxiliary materials, and screen, and then make it with a paper machine. Disposable paper cups are extruded and compounded from paper cup base paper and plastic resin particles. Plastic resin generally uses PE resin.
The general raw materials for paper cups are:
Food grade wood pulp paper + food grade PE film.
The puree of food-grade wood pulp paper is wood. Food grade PE film has non-toxic, odorless, tasteless, reliable sanitary performance, stable chemical properties, balanced physical and mechanical properties, good cold resistance, water resistance, moisture resistance and a certain oxygen barrier, good oil resistance, excellent molding properties and heat sealing Good performance and other advantages.
Notice:
*Paper cups for frozen foods are coated with wax, which can hold ice cream, jam, butter, etc.
*Paper cups for hot drinks are coated with plastic, which can withstand temperatures above 90°C and can even bloom with water.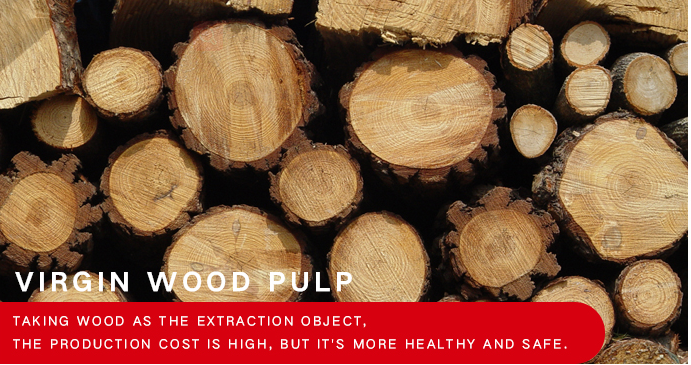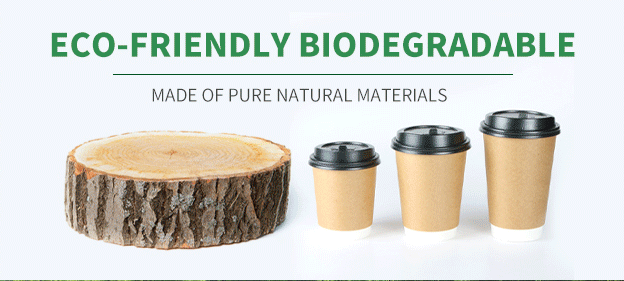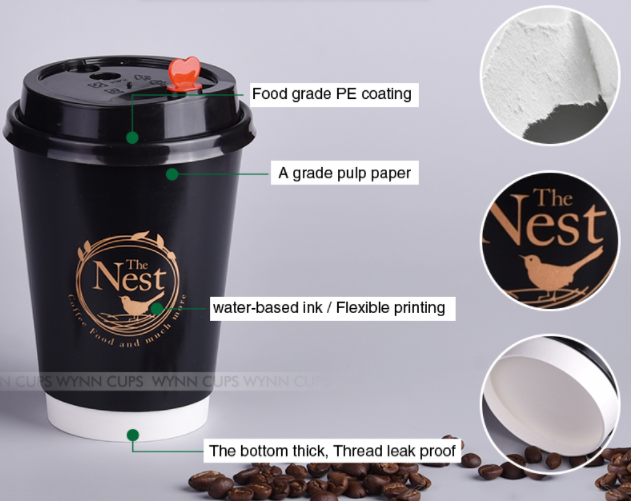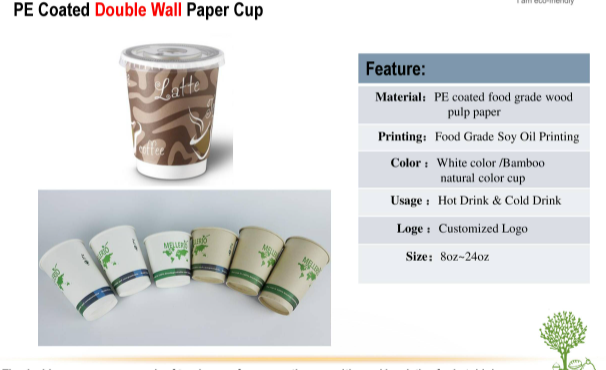 In addition to the above commonly used paper cup materials, some demanding customers use PLA film.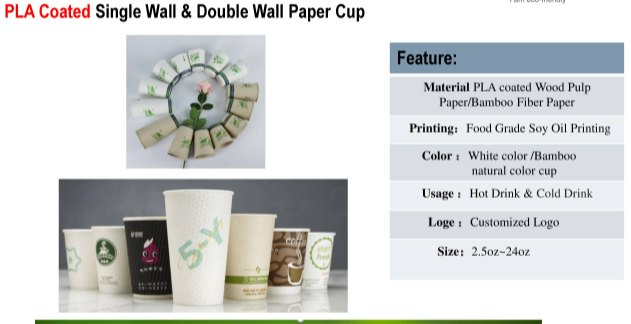 As a professional paper cup manufacturer, we can also customize paper cups made of some special materials, such as kraft paper cups and bamboo fiber paper cups.