Introduction of plastic storage box
Plastic storage boxes are usually also called plastic storage boxes, plastic storage boxes, plastic storage boxes, and plastic storage boxes. Plastic storage boxes are made of polyethylene PE or polypropylene PP, which are safe and non-toxic. Among them, HDPE material is relatively soft and tough and is generally the first choice for household clothing storage.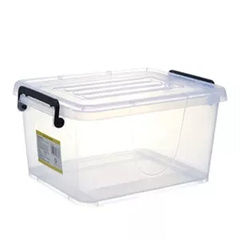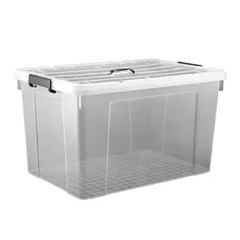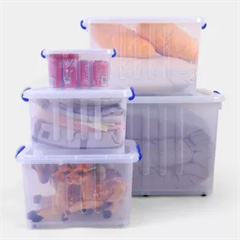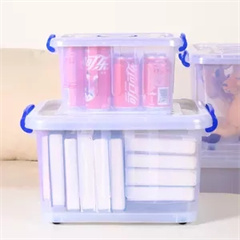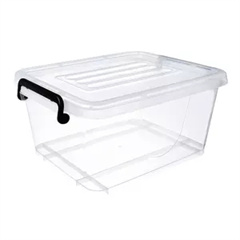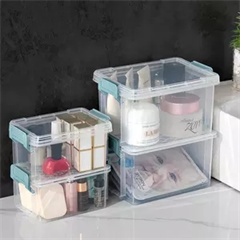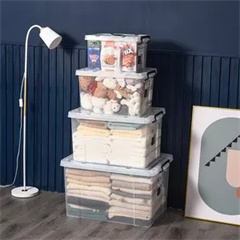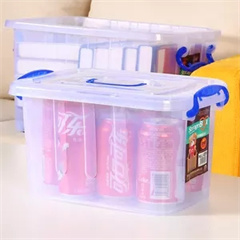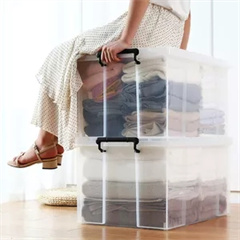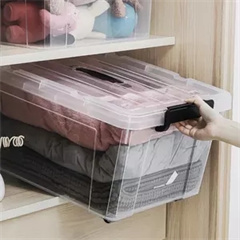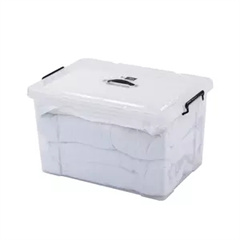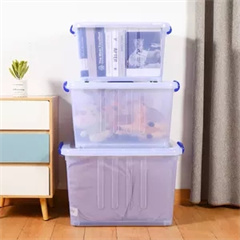 The performance and role of plastic storage boxes
performance
Environmental protection, sealing with cover, labor-saving movement of the pulley, resistance to acid and alkali, oil stains, non-toxic and odorless, easy to clean, neatly stacked, easy to manage, high load-bearing strength, telescopic, space-saving, lightweight, corrosion resistance, etc.
effect
Transportation, refrigeration, hardware, supermarket, storage (vegetables, fruits), household, turnover, sorting (documents, clothing, toys), etc.